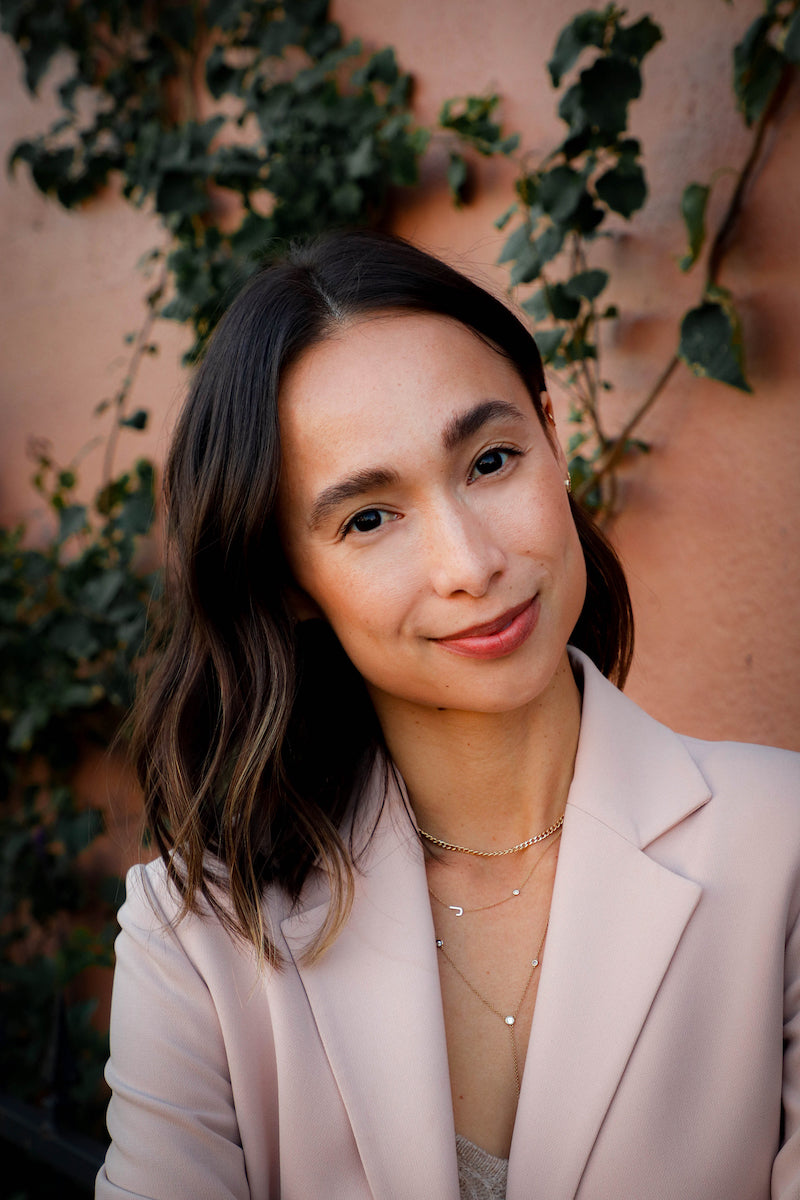 My Story
I made a lot of failed attempts at different careers before I stumbled into sales, eventually making a name for myself as a top performing sales professional within tech giants like Salesforce and Shopify. 
In my first corporate sales role, I broke barriers as the youngest, least experienced, and only female and person of color in my cohort, rapidly rising to become a top national rep before securing my dream job at Salesforce.
I cherished my career, but my endless quest for achievement eventually took a toll, leading to severe burnout and a life-altering chronic illness. In this process, I learned how to prioritize my wellbeing and radically advocate for myself so that I could get access to the accommodations I needed to optimize my performance.
As a seasoned Enterprise Account Executive, my expertise in navigating internal politics, cultivating executive relationships, and excelling in negotiation informed how I navigated my own career advancement, and I started leveraging these skills and my experience with chronic illness to help others find professional empowerment. 
This led to the birth of For Higher and Chronically Iconic Club, a non-profit online support community for individuals living with chronic illness. I still maintain a role as a top Enterprise Account Executive at Shopify and am a regular contributor to InHerSight, a data-driven platform that empowers women to make better and more informed decisions about their careers.
Connect with me